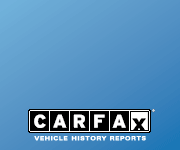 Call Today 1-888-693-6035
We have a large selection of top quality used cars and trucks from many manufacturers, including many Certified Pre-Owned Hondas.
Take a look at what we have currently on our lot. You can use one of our smartbrowser tools below to help make your decision easier. If you have any trouble finding the vehicle you are looking for, please try our CarFinder service and we'll find it for you!